Happy New Year!
Happy New Year!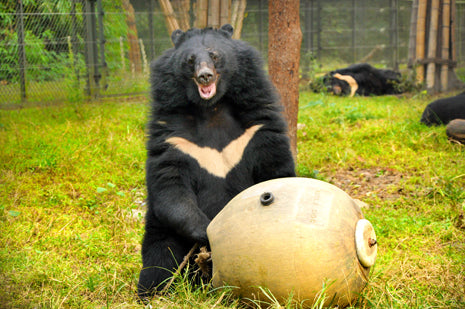 Happy New Year!
We hope you all had a great holiday and return back to work or studies fully rested.  A big thank you to our customers who took the time to write product reviews on the website during the holidays, we really appreciate it! We've been quite busy throughout the holidays restocking and acquiring some new items and customer requested products to our inventory for 2018, these will be available late January.
New products for 2018 include stainless steel Sujok needles (0.18 x 7mm), angled diagnosis probes, and the popular KangZu vacuum cupping set (12 Cups). We will also have a new acupressure mat, pillow and bag set available that is similar to the Shakti mat that has been making headlines lately.
This January we'll  also have another shipment of the ever-popular CQ-29 TDP lamps available, these are the latest model with the modern base and improved element and safety cage. Our TDP lamps are manufactured with a standard New Zealand plug so you don't need any plug or socket adapters. Our last shipment sold out in 22 hours, so be sure contact us if you'd like one reserved.
We'd like to wish good luck to all those students beginning their acupuncture and TCM studies this year around the country.
Lastly, we'd like to introduce you to Kevin (Pictured above), Kevin is a rescue bear that TCM Supplies NZ sponsors through Animals Asia. A portion of every sale goes towards providing Kevin with food, shelter, and medicine. We chose to sponsor Kevin as he's a bit of a troublemaker, but also as he likes to help other rescue bears that have been injured and disabled. TCM Supplies NZ hopes to sponsor more bears soon!
Thanks for shopping with us!