Thanks for Making our First Few Months Great!
Thanks for Making our First Few Months Great!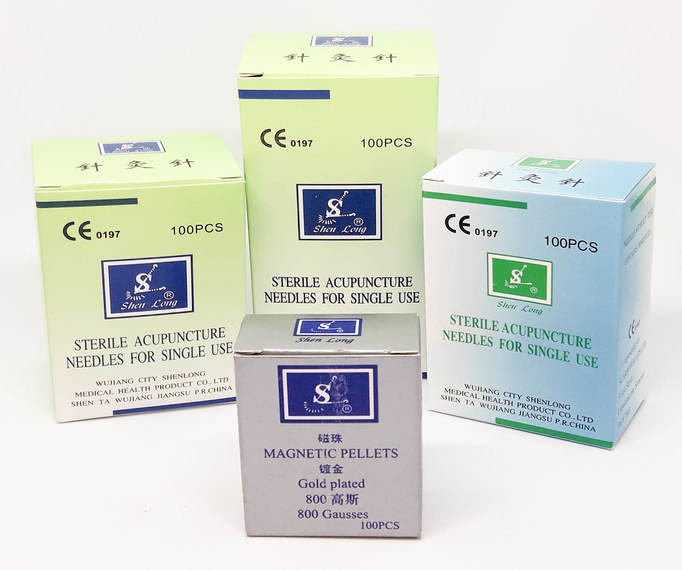 Just a quick few lines to say a big thank you to all our customers over the last few months! It's been great engaging with you all via Facebook, our website and by phone to answer your questions about our product range and assisting you to get the products you need for your treatments.
Customer feedback has been awesome! We're so happy to hear from our customers that they're enjoying their purchases. Another big thank you, to those who took the time to review your products, it helps other acupuncturists to know that there are good alternatives available.
Our Shen Long Needles and Moxa range have proved to be a very popular choice with our customers, great to see that practitioners are willing to try the new brands we have on offer.
We will be adding a variety of new products to our store in October, so be sure to check back soon.
Thanks again for shopping with us!
See you again soon