New Arrivals in October!
New Arrivals in October!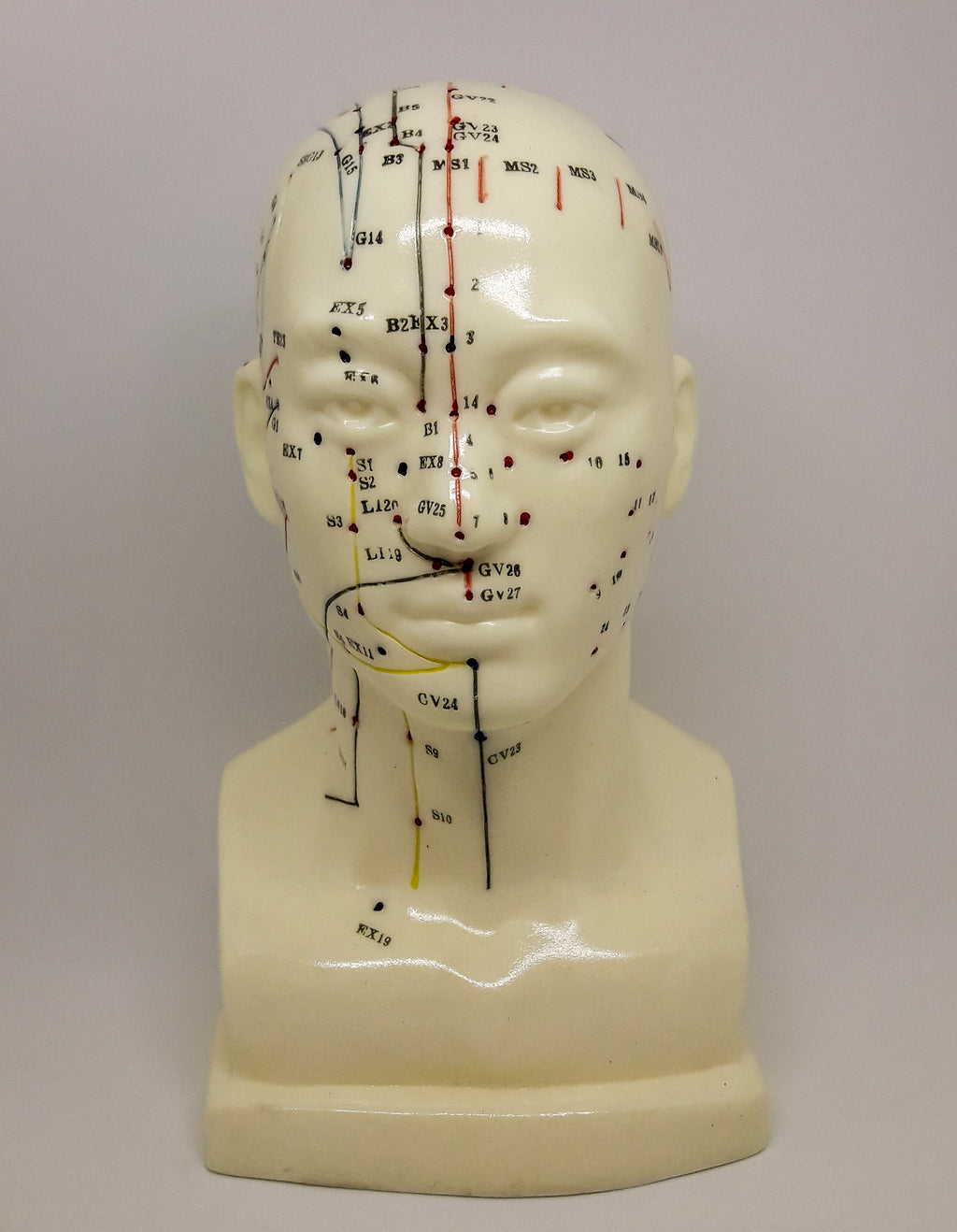 Exciting times in October for us here as our new products will be available soon! 
We'll have a great selection of the latest Acupuncture models (Male, Female, Head, Foot, Hand & Ear) and a fantastic seven-piece acupuncture chart set on offer. All of the models and charts we stock have both the Chinese and English translation of Acupuncture points making them ideal for students.
For our clients that use Moxibustion, we'll have in stock Huasun smokeless moxa, as well as stainless steel moxa caps for safe and even heat distribution when using moxa punk, and the stainless steel slotted spoon for safe removal of moxa caps.
For those who contacted us regarding Vaccaria ear seeds over the last few months, you'll be happy to know we'll have them in stock this week for you.
Also arriving will be the popular Hwato SDZ-II nerve and muscle stimulator, for practitioners using electro-acupuncture for their treatments. For those of you who've contacted us regarding this product, we'll let you know as soon as it arrives!
We'll also be restocking our most popular clinic accessories and the Shenlong and Huanqiu needle gauges that sold out, so these will be available again for your next order.
Finally, a big thank you to those of those shoppers who reviewed our products, remember to claim your 10% discount next time you visit our store.
Thanks for shopping with us!